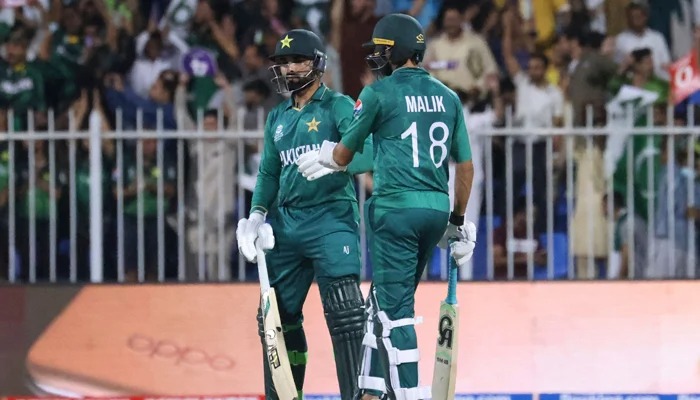 Pakistan beat New Zealand by 5 Wickets in T20 World Cup 2021

With the full of suspense and magical moment between Pakistan and New Zealand Cricket Match at the Sharjah Cricket Stadium (UAE) on October 26, 2021.
Pakistan beat New Zealand by 5 wickets with remaining 8 balls i.e 1.2 overs while Haris Rauf pacer fast baller leads Pakistan. Haris Rauf took 4 wickets in his four overs.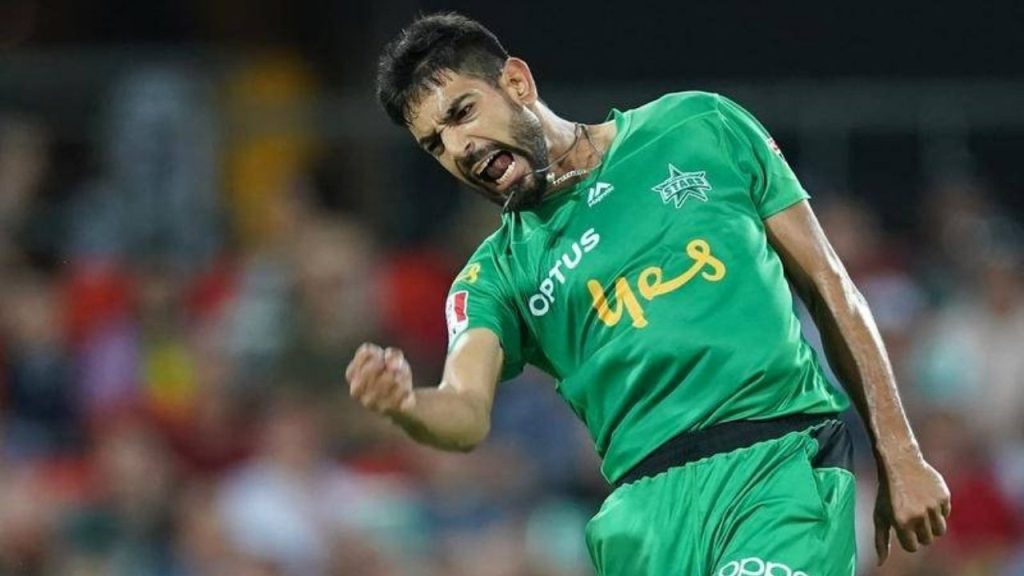 New Zealand managed to set the target 135 in 20 overs for the Pakistan.
In the beginning, Pakistani batsmen were facing struggle to get score after losing 4 wickets at 69-4. When Imad Wasim had gone to pavilion, Pakistan still needed 47 runs off 31 balls in the hand.
It was left hope to Asif Ali who was popular and famous for his big hits and sixes as well as boundaries in the national t20 matches. Unfortunately for his continuous failures in the international cricket he was not up to the mark. Now, he has proved himself as big hitter and match finisher. He managed to score fast and contributed his part in the match to hit two sixes off Tim Southee in the 17th over to bring down the target to 24 off the last three overs in the match and Pakistan came back in the game.
Moreover, no doubt Asif Ali played the vital and pivotal role to finish the game and brought winning moment for the Pakistan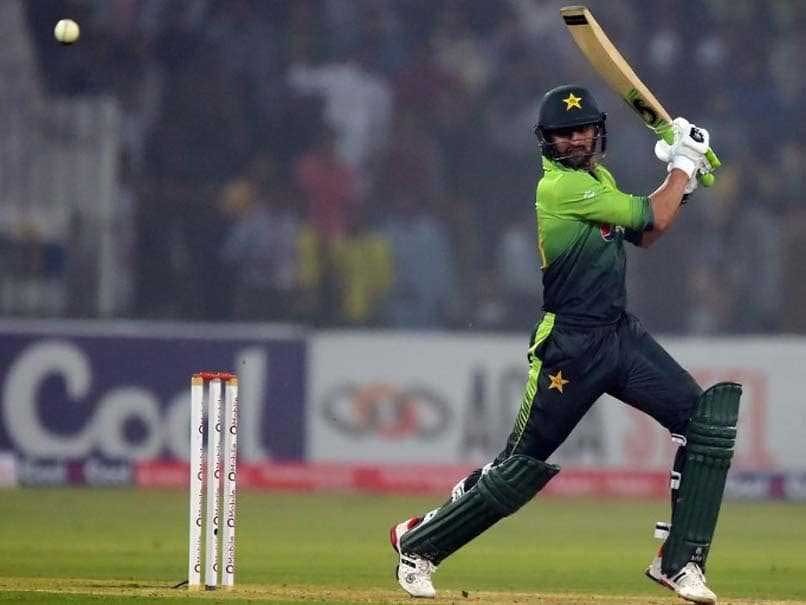 Additionally, Shoaib Malik reduced that to nine in two overs by hitting a four and a six in the 18th over. Shoaib Malik also played an important role and he was significant part of the team as the most senior player since 1999 until 2021 at present.
Finally, Asif Ali then hit six before hitting the winning shot.
Hence, Pakistan were after 18.4 overs: 135/5 and won the match easily with suspense in the middle. Babar Azam praised the bowler, fielder and batsmen that it was the team effort which brought 2nd consecutive winning combination for the nation.
Pakistan will play next match with Afghanistan in Dubai on Friday 29 October,2021 while New Zealand is going to face India, also in Dubai, on Sunday 31 October, 2021.