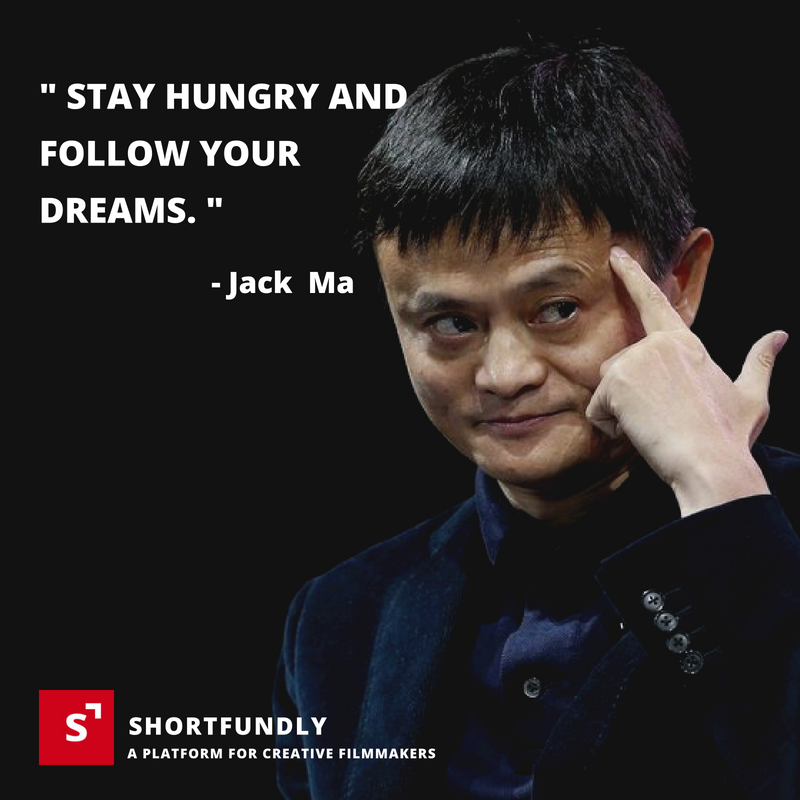 After your worktime, what you do which tells your future and your life will be changing forever!
7,078 total views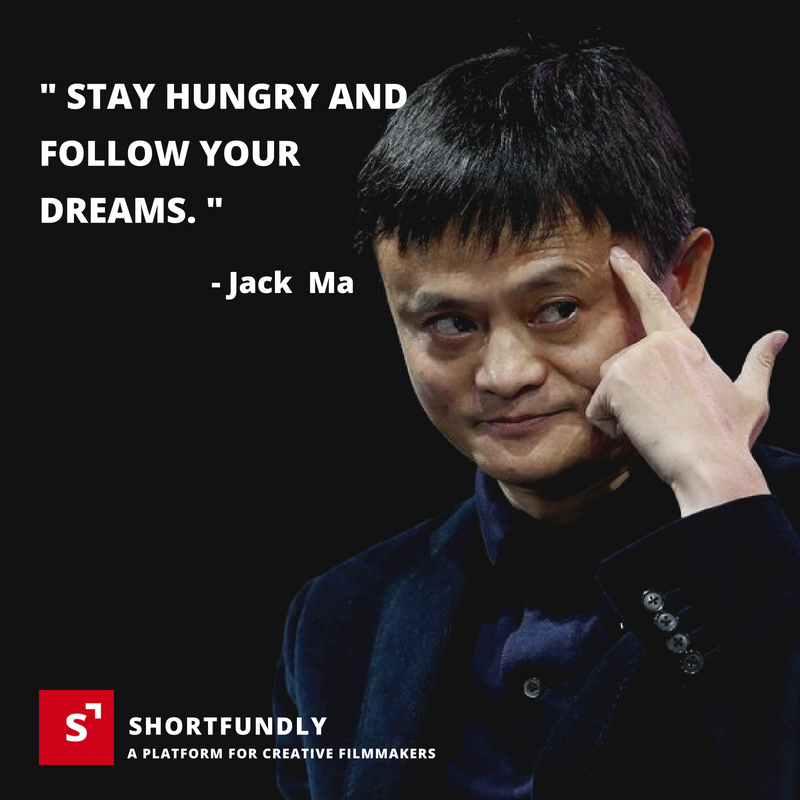 If you can CHANGE your LIFE balance then starts TONIGHT
My dear friend, just start today and you can understand that your evening time which determines your future growth.
Daily From 6 PM to 12 midnight,  you are free to do whatever and anything remember if you think deeply and choose wisely then you can be in win win situation and choose to lay down the foundation of your future growth which benefits your life.
Remember, a growth in your life that I guarantee, after a year or few days, your career in future and coming life time will change forever.