Make Money: Amazon adds Pakistan in its Sellers' List
8,434 total views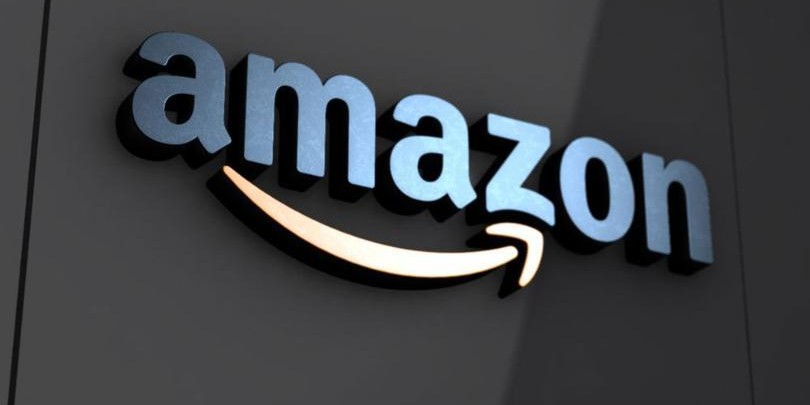 ISLAMABAD News: Amazon in Pakistan, the big giant in e-commerce namely Amazon which is the US e-commerce platform has decided to add Pakistan to its approved Seller' List. Now Pakistanis will not face any hurdles to sale their products to the world.
Moreover, Adviser to Prime Minister of Pakistan for Commerce and Investment Mr. Abdul Razak Dawood has announced on Thursday about this milestone which is an important for Pakistani businesses.
Additionally, Lightning in the bulb, A great opportunity and the biggest platform for Pakistani youth, SMEs and women entrepreneurs to make money online by selling products to the worldwide.
In
amazon added pakistan, amazon ecommerce, amazon in pakistan, amazon pakistan, amazon pakistan account, amazon pakistan approved seller list, amazon pakistan jobs, amazon pakistan seller, amazon pakistan seller account, amazon seller, amazon seller account in pakistan, ecommerce, how to earn online in pakistan, make money, make money in pakistan, make online money in pakistan, online earning, online money